Nicole Kidman's Blossom Films Acquires THE FAMILY FANG
Published: October 28, 2011 - 7:14am
The Kevin Wilson novel is now being developed for a film adaption as a possible star vehicle for the Academy Award Winning actress.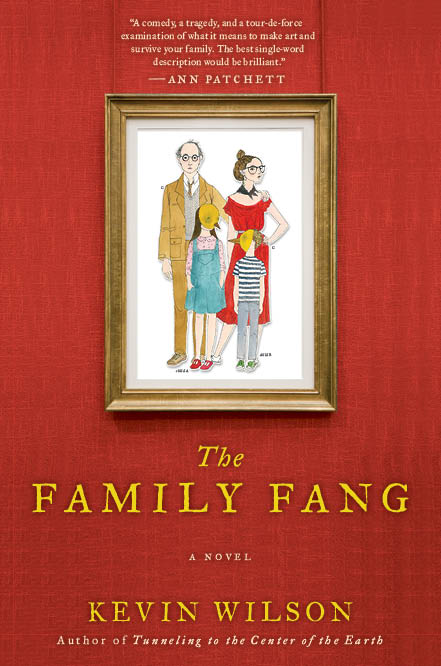 Mr. and Mrs. Fang called it art.

Their children called it mischief.

Performance artists Caleb and Camille Fang dedicated themselves to making great art. But when an artist's work lies in subverting normality, it can be difficult to raise well-adjusted children. Just ask Buster and Annie Fang. For as long as they can remember, they starred (unwillingly) in their parents' madcap pieces. But now that they are grown up, the chaos of their childhood has made it difficult to cope with life outside the fishbowl of their parents' strange world.

When the lives they've built come crashing down, brother and sister have nowhere to go but home, where they discover that Caleb and Camille are planning one last performance–their magnum opus–whether the kids agree to participate or not. Soon, ambition breeds conflict, bringing the Fangs to face the difficult decision about what's ultimately more important: their family or their art.
Nicole Kidman will be producing with Blossom Films partner Per Saari and Olympus execs Leslie Urdang and Dean Vanech. The actress's last project with her company Rabbit Hole landed her a Best Actress nod for last year's Oscars. They also produced the teen dramedy Monte Carlo, which starred Selena Gomez.
While the bestseller The Family Fang is Kevin Wilson's first novel, he is no stranger to Hollywood deals. His short story Grand Stand-In has also been optioned for a film adaption.